The key to successfully design a customised training is to work in close collaboration with the client to fully reflect the organisation's specific needs and environment.
It is in this spirit that EIPM develops its In-Company training courses, adapting the programmes to the client's profile, mission, culture, tools and strategy.
These different criteria can radically change the pedagogical approach, the choice of the facilitator or the content/structure/duration of the courses.
EIPM combines this unified method with specific elements appropriate to each specificity linked to the geographical region and our own strategic view of Purchasing.
With our know-how, experience and innovative vision to both purchasing and pedagogy, we are able to design and implement a leading-edge Purchasing Academy for your company, on a global scale.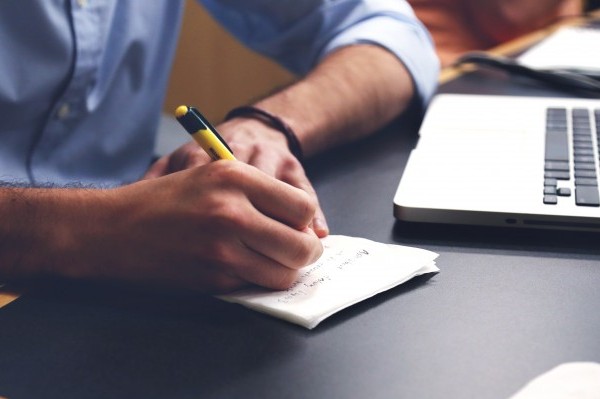 Benefits of an exclusive Purchasing Academy:
Best Practices and tools that help deliver effective strategies.
Common vocabulary and common understanding of purchasing strategies, ensuring effective interaction between purchasing staff worldwide.
Personalised schedule, duration, language and delivery.
Possibility of issuing its own certificate.
Assist Procurement Organisations to change by understanding & upgrading individual / collective skills.
Customisation Process
The Customisation Process follows a Modular Design Criteria. Existing courses are used and new, exclusive content is developed, if necessary.