Establishing new forms of collaboration
Since 2011, EIPM has led a club of purchasing organisations: the EIPM Club.
Members of this club learn from each other, encourage research, initiate benchmarking activities and benefit from regular high quality information.
Through this initiative, EIPM helps your company anticipate future trends and improve performance.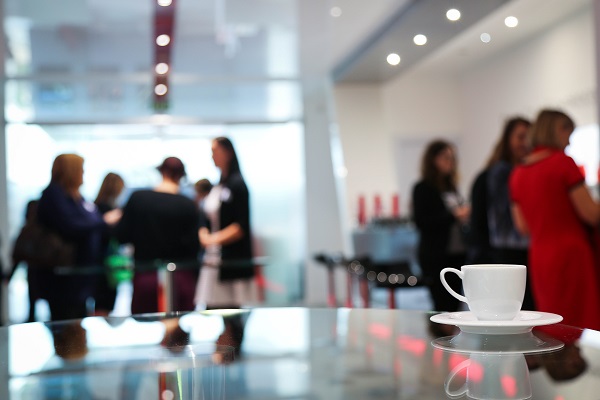 BENEFITS
Together, we can enhance your purchasing performance and help your company excel.
Innovative Education
Offer Executives and high potentials unique learning experience by sending them for free to our events (Workshops, Annual Purchasing Conference, CPO Roundtable);
Free seat at EIPM courses *subject to your choice of membership;
Your HR and People Development specialists are invited to join our Forum dedicated to Purchasing and Supply Chain functions;
Benchmarking
Benchmark your performance and practices with world class leaders;
Improve the performance of your unit by accessing good practices and state-of-the-art ideas;
Become an employer of choice to purchasing professionals by offering dynamic people development opportunities;
Latest Research
Be involved in the EIPM Value Creation Observatory;
Anticipate purchasing trends affecting your company;
Initiate and participate in focused surveys, studies and research on topics that matter to you;
Access and share in your company our on-line collection of Observatory reports and materials from events;
Pricing Label
event / course
Talent Assessment Pilot / 1 job profile