A Meeting for Leaders
Increasing global economic pressures, new technology and stringent environmental regulations oblige companies to critically challenge the old ways of working.
The EIPM CPO Round Table provides the opportunity to tackle the major challenges Purchasing is facing, as well as exchange best practices and benchmark in a private and selected environment.
Upcoming CPO Round Table
Due to the Covid Crisis we are all facing, EIPM decided to switch from the classic Face-to-Face Round Table to a series of 2-hour online workshops. Each one is dedicated to one precise topic about the Covid Crisis and is limited to 10 CPOs guests to permit better interactions after some short formal presentations.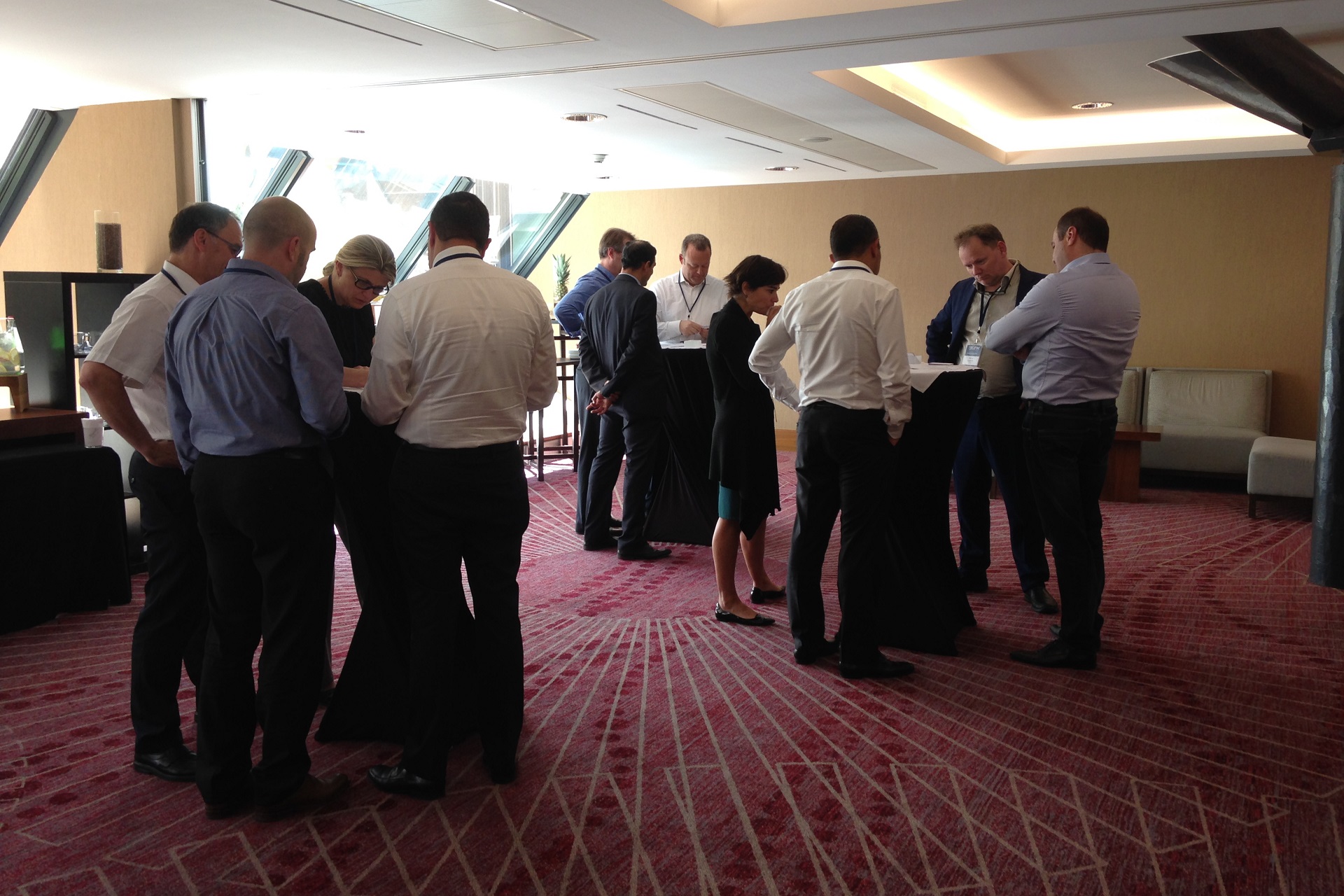 Agenda
The agenda of the Executive Round Table is created in close collaboration with participants, who bring their burning issues, new concerns and success stories to the table.
Format
Two days of intensive exchanges, organised around short company cases, interactive workshops and high level debates.
Goal
The goal of the CPO Round Table is to critically analyse how purchasing management takes shape in different countries and industries, while sharing best practices and managerial experiences.
Participants
This well-established forum brings together a limited number of leading executives and guest speakers, creating a network of professionals sharing the same values, the same enthusiastic approach to people and Purchasing.
Why should you attend the EIPM CPO Round Table?
Benchmark your company's strategy against others
Strengthen your network with peers who are facing similar challenges
Discuss sensitive matters in a secure environment
Analyse the global changes in the field
Sustain a valuable competitive advantage
Make a positive contribution to success of your company