The Certification for Newcomers prepares participants to take charge of a purchasing portfolio.
The training covers the fundamentals of the purchasing function,such as understanding the purchasing process, analysis of a portfolio, segmentation, understanding how to apply the best practices and building a purchasing strategy.
WHO?

Newcomers to the Purchasing function, stakeholders, Sales

WHAT?

6 months learning experience to deliver a daring vision for Purchasing.

HOW?

Modules, classes, assigment.
Target Participants
The Certification programme "Discovering Purchasing" targets newcomers to the Purchasing function, internal stakeholders who want to better understand the Purchasing function, or to a Sales force looking to improve its effectiveness by understanding its Clients purchasing practices.
Pedagogy
This new Programme is delivered only in Full Digital mode.
Participants will gain the title of "Certification for Newcomers in Purchasing".
Our pedagogy ensures a successful transition from residential training to distance learning, by taking advantage of new technologies.
This reduces the need to travel, whilst capitalising on EIPM's differentiating features: state-of-the-art content, a team spirit in each cohort, the development of the participants' know-how and know-how-to-be and the delivery of an ambitious business project.
FRAMEWORK PROGRAMME STEP-BY-STEP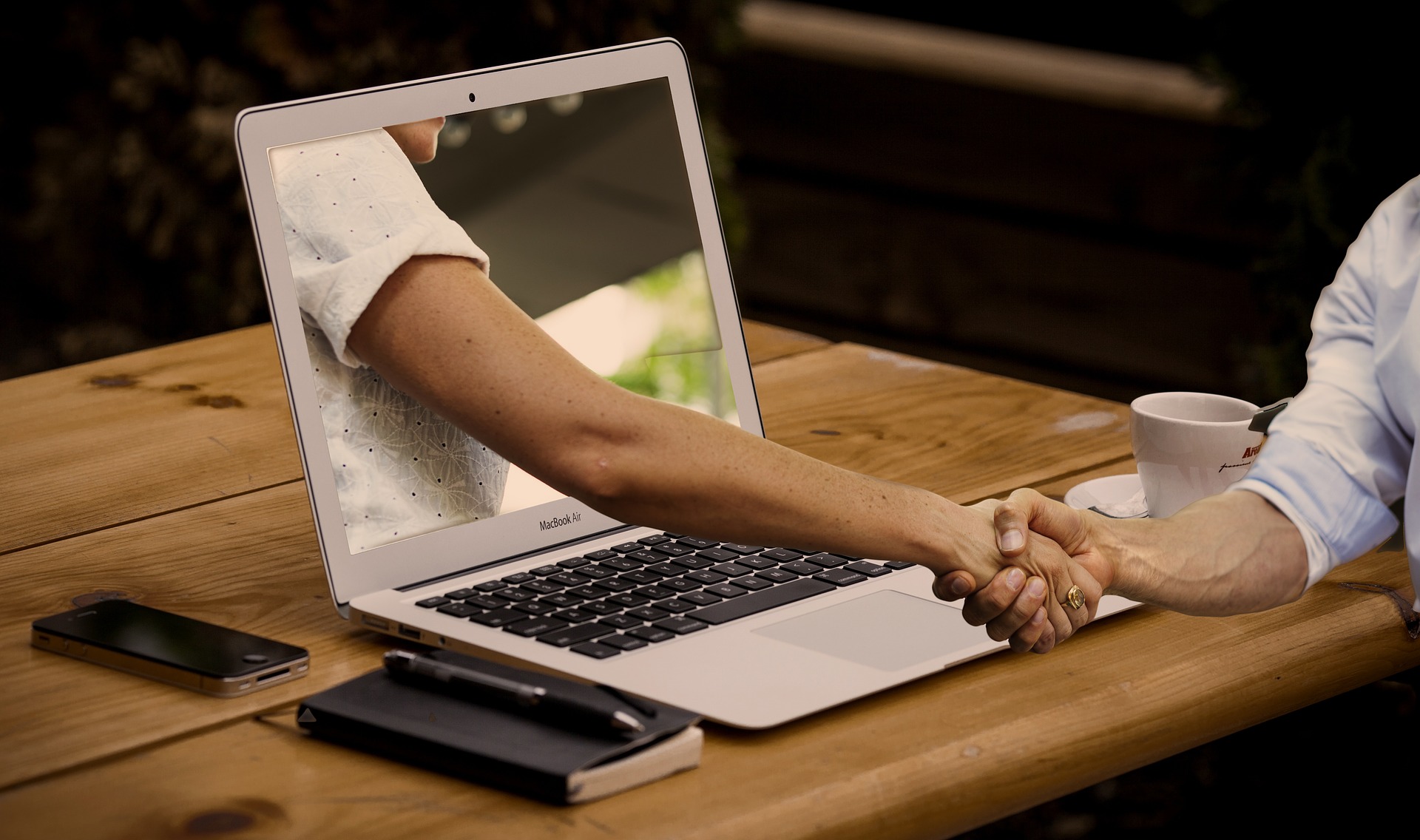 The first step is an Introductory Webinar to present the learning process in detail: key dates, tools & platform, learning paths, etc.
Participants will be introduced to each other, as well as to the coaches who will explain the programme's milestones.
The Introductory webinar is the opportunity for participants to become accustomed with the platform and reflect on their organisation of the workflow over the coming months.
They are invited to share their expectations and ask questions to be ready for a sharp start.
The cohort starts here: from individuals to a group.
The Certification Programme for Newcomers is essentially made of :
a series of mandatory e-Learning modules which can be considered as the foundation, before entering the 2 classes on "Purchasing Inside" and "Purchasing Outside",
2 main topics "Purchasing Inside" and "Purchasing Outside". Each topic in this path is made of a variety of digital contents (e-Learning modules, videos, webinars, readings, games, etc.) creating a complete learning corpus per topic.
An operational assignment permitting participants to show their excellence in applying tools learnt.
The cohort will have multiple opportunities to learn together in virtual classes, webinars, and can compete during the online games and cases of the programme. Participants will work through the programme at their own pace and according to their workload and personal constraints.
Topic 1: Purchasing Inside
This topic consists of 4 main chapters: Purchasing Evolution, Purchasing Process & its adaptation, The right levels to execute strategies, Difficulties when selecting suppliers.
These 4 chapters are covered over 4 weeks, via 5 E-modules, videos, readings & 4 Virtual Classes.
Topic 2: Purchasing Outside
This topic consists of 3 main chapters: Technical specifications vs functional specifications, New relations with suppliers, Getting information on the Market.
These 3 chapters are covered over 3 weeks, via 4 E-modules, videos, readings & 3 Virtual Classes.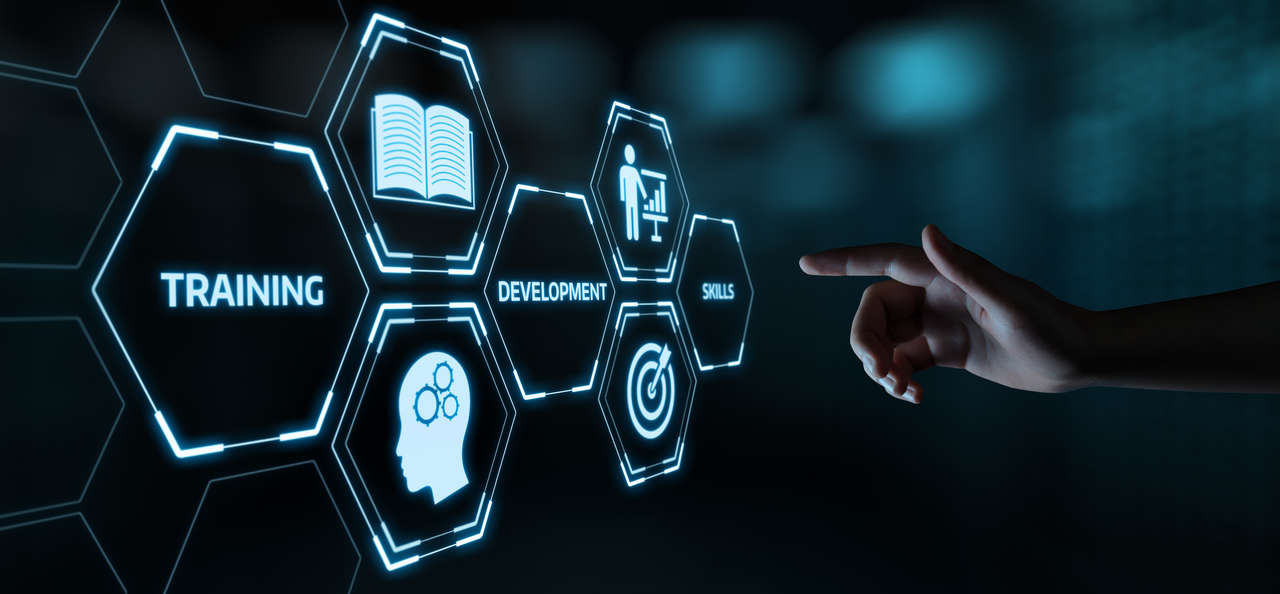 ADVISORY BOARD
Our Commitment to Quality Improvement
The EIPM Certification Programme are overseen by an Advisory Board comprised of Purchasing Executives from a good mix of industries, sectors and professional experiences.
The Advisory Board provides recommendation to EIPM to ensure full alignment with Purchasing & Supply Management leaders' expectations for the future.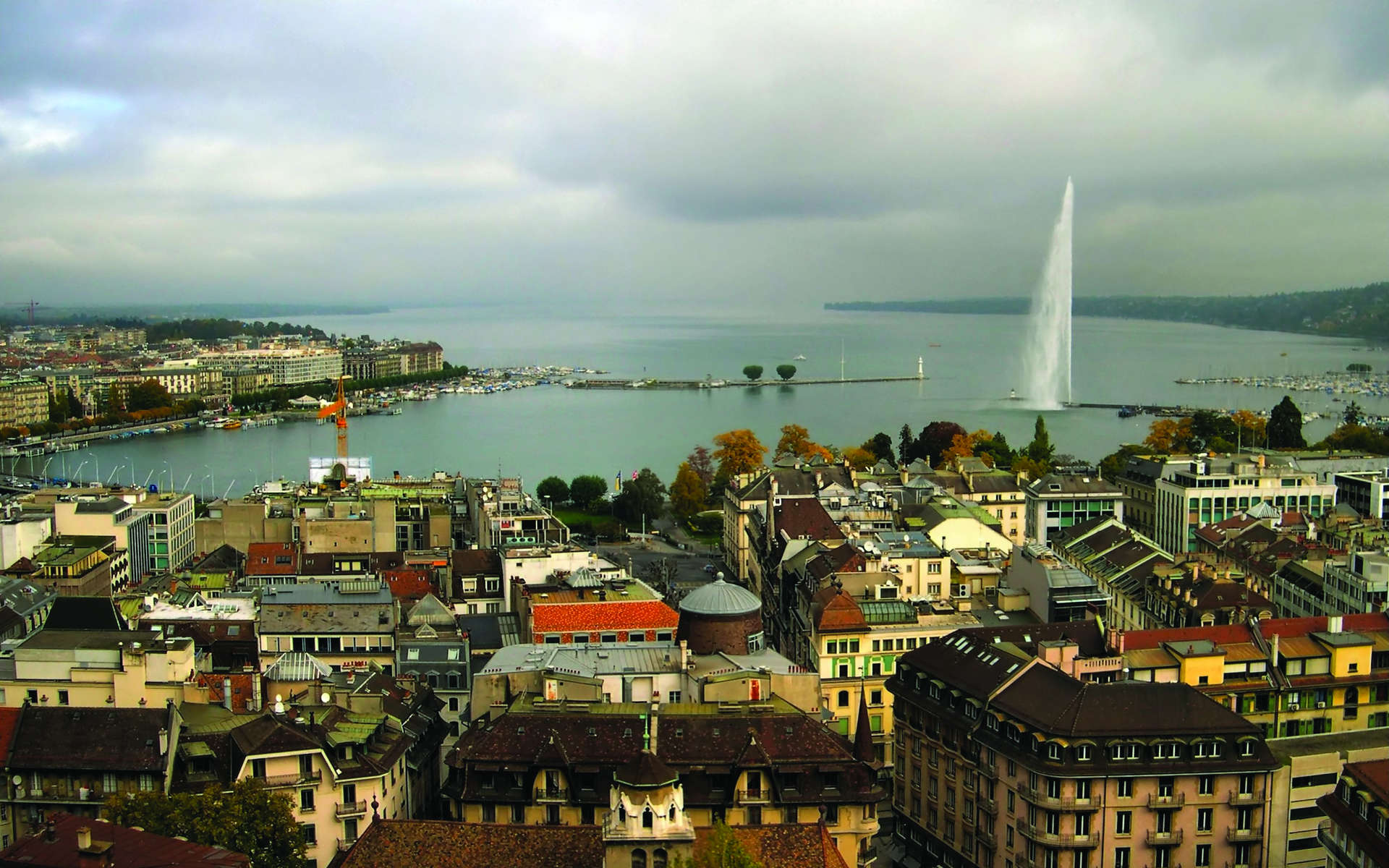 BENEFITS FOR PARTICIPANTS
Intensive learnings on modern concepts and practices to be fully operational in a new Purchasing role.
Possibility to invest in your career development without jeopardising family-time with long absences and travel constraints.
Flexibility to attend virtual classes according to workload.
Individual learning pace respected, whilst still benefiting from the support of a group / being part of a cohort.
Valuable interaction and cross-fertilisation with an international group of fellow participants from different countries, cultures and sectors.
A programme sized to personal knowledge – no time and effort lost on content already mastered.
Access to an entire knowledge-based library with mandatory and elective content.
Practical learning with a wide expertise well beyond functional Procurement (Knowledge, Know-How, Know-how-to-be).
Full availability of our worldwide purchasing experience with input and guidance from the EIPM experts and recognised business leaders.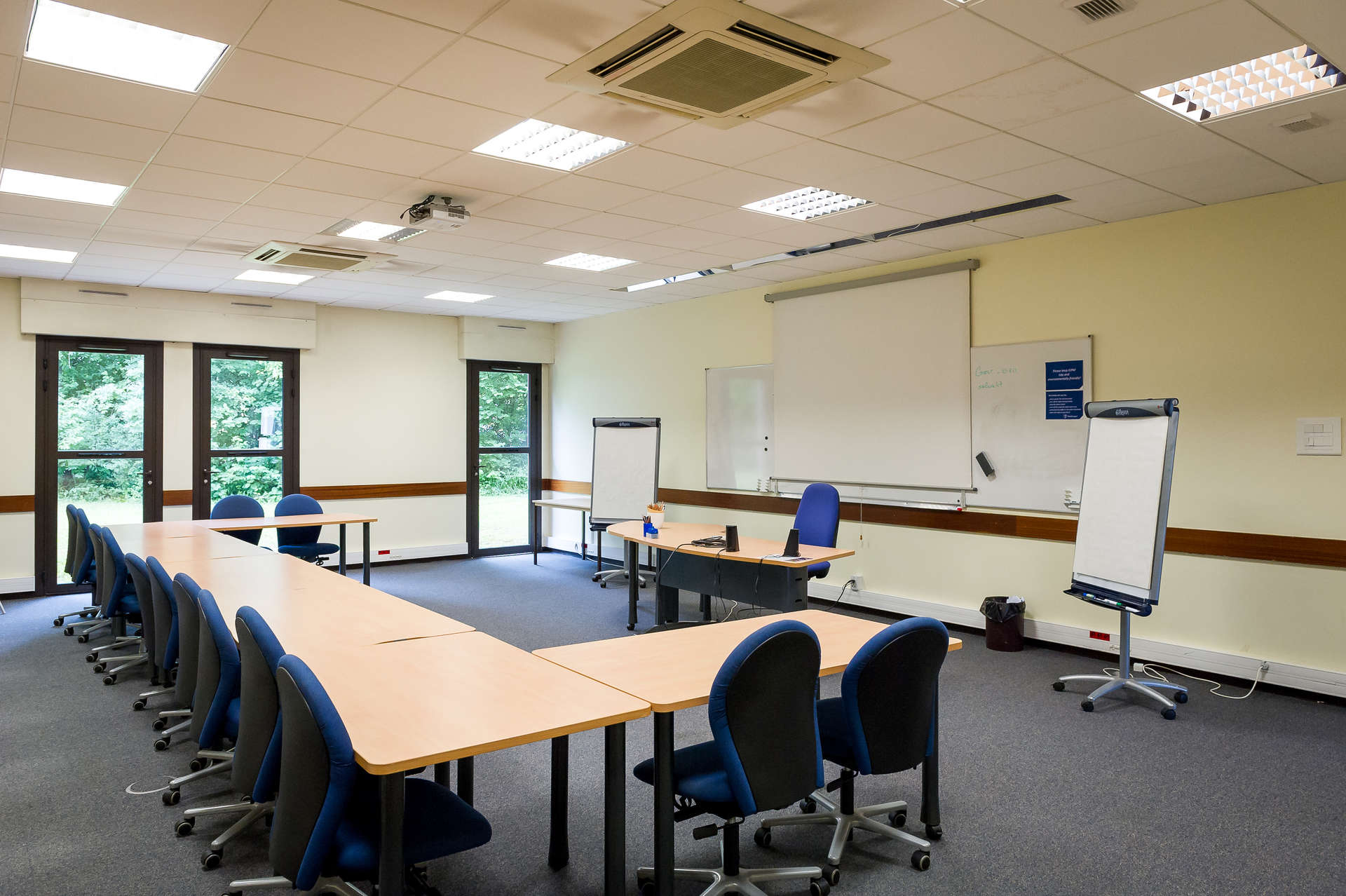 This Full Digital programme is based exclusively on online interaction (there is no face-to-face session). Our pedagogy allows:
Companies to have participants gaining the foundations knowledge, to quickly be fully operational in taking a role of Buyer or better understand purchasing.
Lower costs due to employee absence.
A flexible and more balanced workload thanks to virtual class.
Knowledge transfer within an international group of fellow participants from different cultures and sectors.
Practical learning with a wide expertise well beyond functional Procurement (Knowledge, Know-how, Know-how-to-be).
Opportunity to benchmark external best practices with input and guidance from the EIPM faculty and renowned business leaders.
INVEST IN YOUR HIGH FLYERS!
Never underestimate the benefits of investing in your team's talent.
Equip your people with the right tools and frameworks to be more efficient on a daily basis!
Take a moment to consider your educational planning and in the evaluation and development of your potential.
Let's discuss how we can assist you to present your training ambitions to your management!