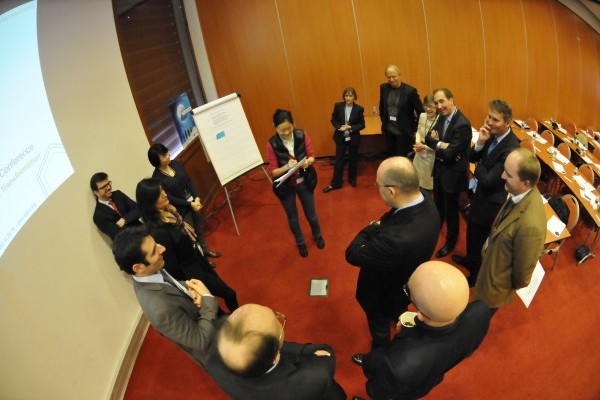 A Day of Intense Exchanges
Every year EIPM arrange multiple one-day Workshops, gathering a small group of experienced practitioners on a specific topic.
Workshops are an excellent opportunity to get insights related to the latest hot topics in Purchasing and Supply Management. They provide access to new ideas and best practices and allows participants to reflect on their current ways of working.
EIPM workshops build on the collective expertise within the EIPM network, using proven knowledge sharing techniques such as surveys, interviews, peer assist sessions and interactive exercises.