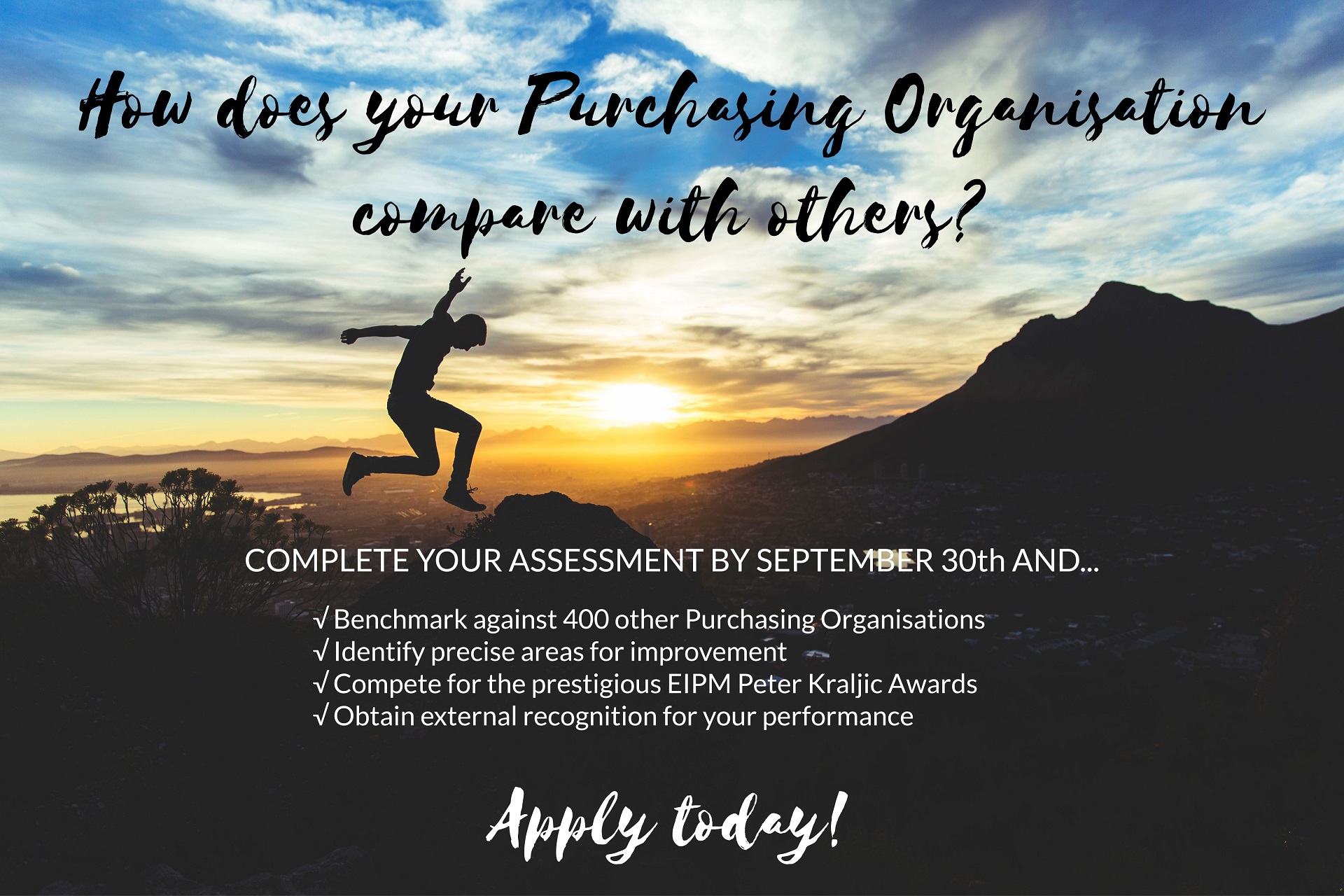 Recognizing outstanding practices
The EIPM-Peter Kraljic Awards recognize the excellence of Purchasing Organisations that act as role models, delivering outstanding performance to their company and demonstrating high level of creativity, innovation and respect for the environment and society.
The companies who decide to take part in the Awards use EIPM's on-line assessment tool BEE-BEST® to benchmark their own practices against those of best in class companies.
A rigorous fact-based nomination process complements this application. Based on the content of the assessment, finalists are assessed during a site visit and winners are selected by a Jury composed of specialists and presided by Dr Peter Kraljic.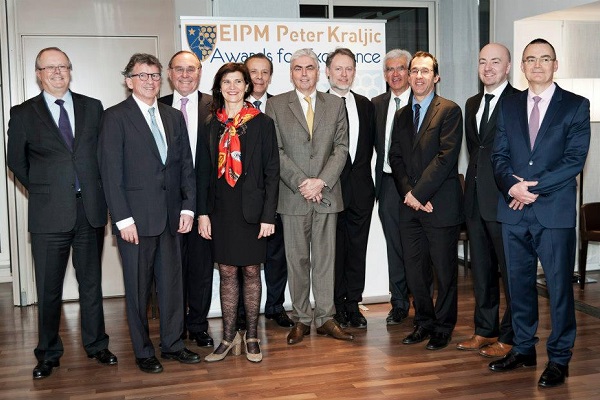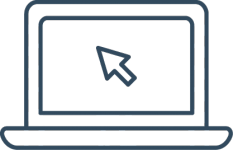 1
Online EIPM assesment
Online benchmarking against
EFQM Business Excellence Model criteria
2
Nomination process
The nomination process refers to
World-Class Practices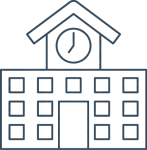 3
Site visit
Purchasing experts assess finalists
during a one-day site visit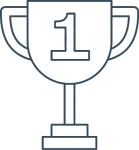 4
Jury validation
Winners are selected by a Jury
presided by Dr Peter Kraljic
The EIPM assessment process is a professional and impressive tool, and it is organized by a neutral organisation. This provides unbiased information about our sourcing operations. It is important to use the feedback as input to further development, but more importantly, this process served as a chance to benchmark our activities against other companies.

The most efficient way to run the assessment is to treat it as a team project. This teamwork approach permits the most detailed insight into all the aspects of procurement covered by the assessment, as well as accurate visibility of the maturity and deployment of processes and the level of results achieved. This is by far the best way to collect facts, data and evidence.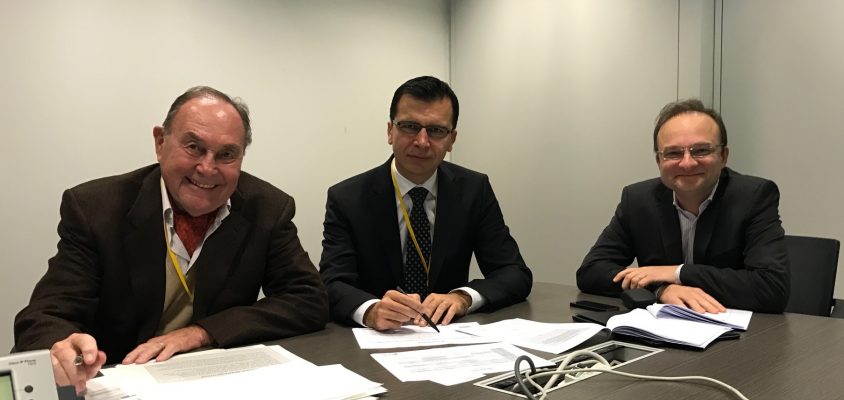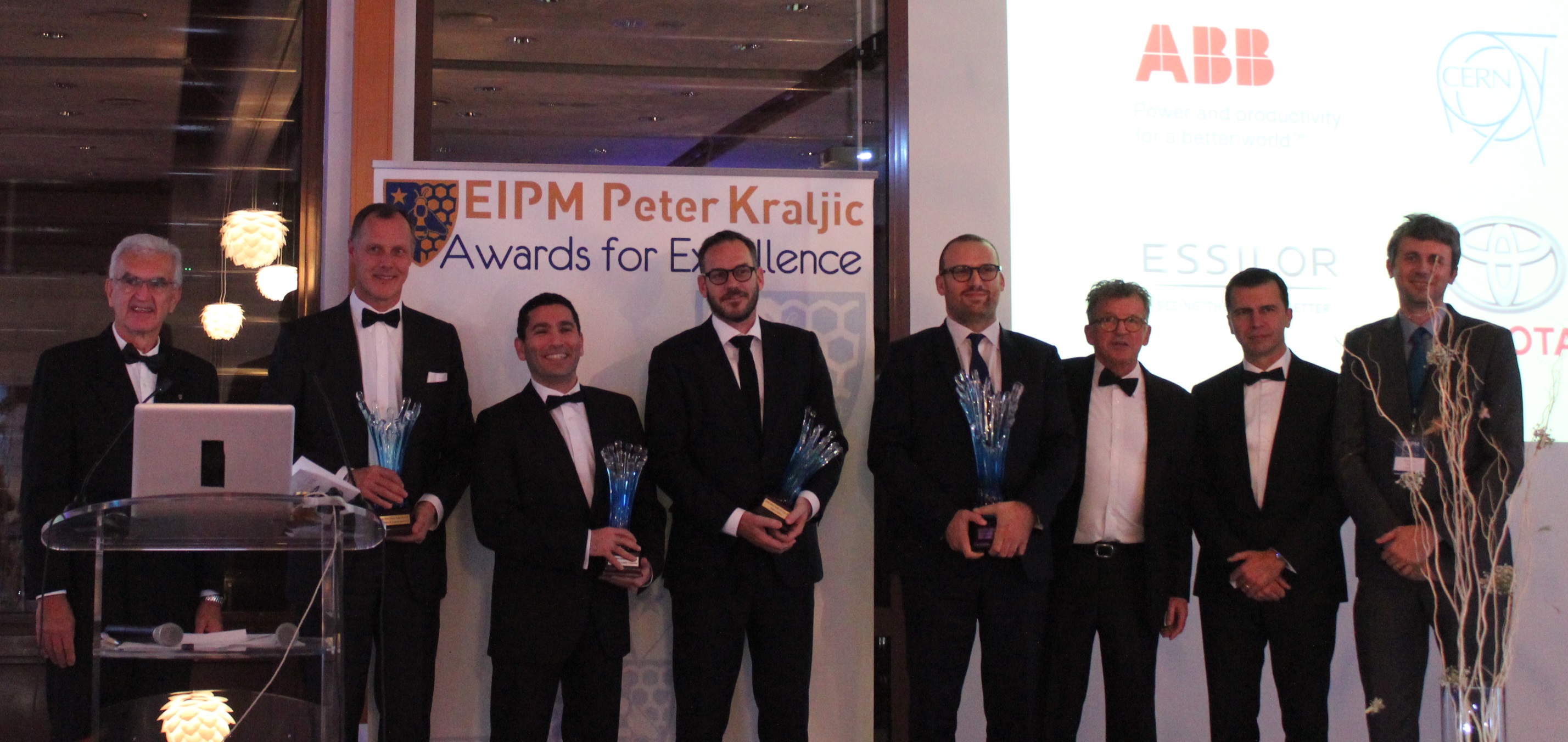 The 7th edition of the EIPM-Peter Kraljic Awards was celebrated on the 8th of December 2016. The winners are:
Value Creation – ABB DMRO Supply Units Supply Chain Management
Excellence in Supplier Integration – TOYOTA Motor Europe Purchasing Division
Innovation and Process Excellence – CERN Procurement and Industrial Services
The Organisation of the Year – ESSILOR Global Sourcing and Procurement Organisation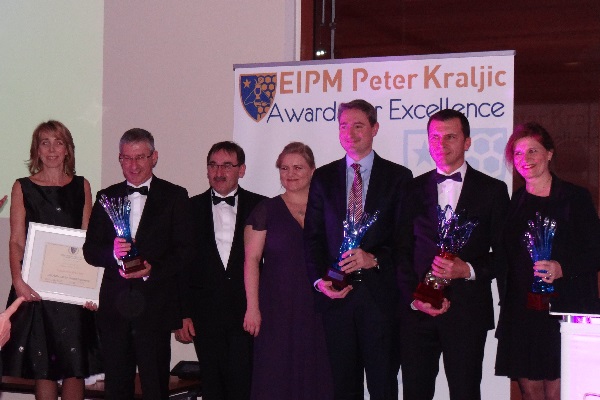 2015
Leadership and Value Creation - STC
System and Process Excellence - EDP
Sustainable Value Creation - L'ORÉAL
The Organisation of the Year - ATLANTIC GRUPA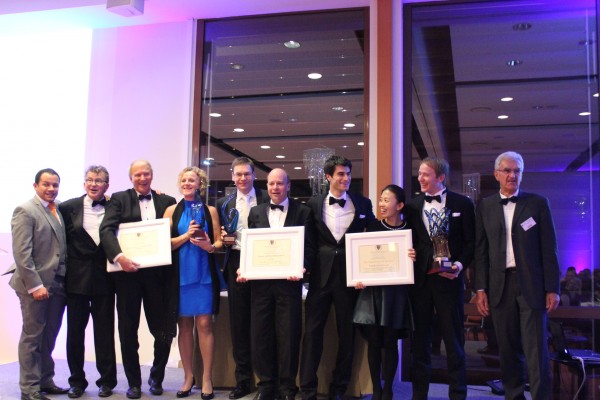 2014
Sustainable Future - JOTUN
Process and Data Management - SAP
The Organisation of the Year - BOSCH CP/AB5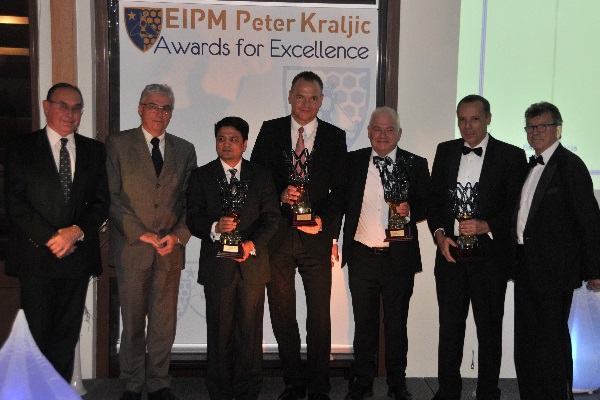 2013
Change Leadership - EADS CASSIDIAN
Extended Enterprise - BEKAERT PURCHASING
Innovative Business Model - VODAFONE OneSCM
The Organisation of the Year - ERICSSON Sourcing BNET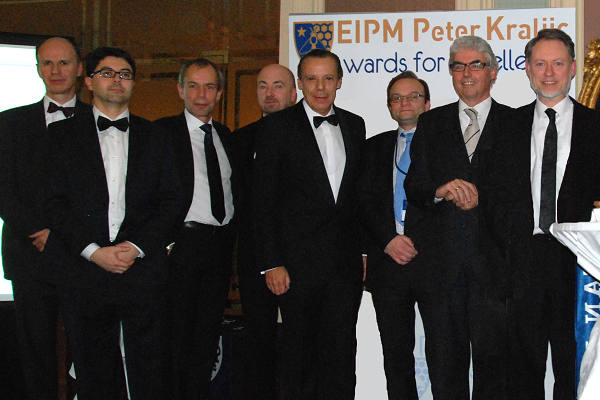 2012
Sustainable Future - LYONNAISE DES EAUX
Talent Management - VODAFONE
SRM - BEKAERT
CRM and Innovation Driven - L'ORÉAL
Knowledge Management - ARCELORMITTAL
Risk Management - INFRABEL
Process Management - GRUNDFOS
The Organisation of the Year - SANOFI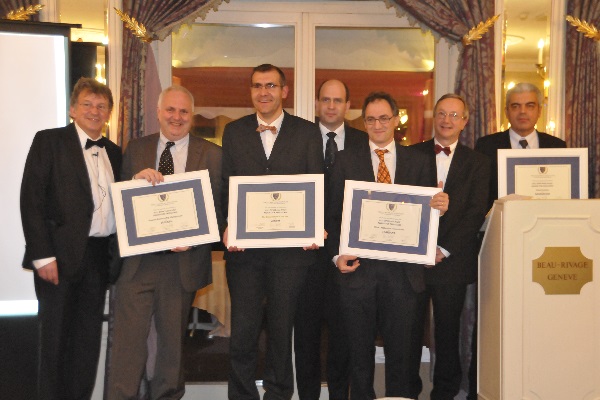 2011
SRM - JANSSEN
Value Creation - SAGEMCOM
Value Creation for Stakeholders - CLARIANT
The Organisation of the Year - EANDIS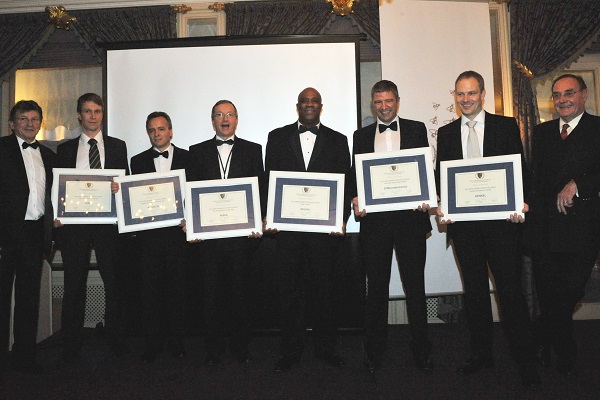 2010
CSR - STMICROELECTRONICS
People Development - JANSSEN
People Education and Training - KONE
People Education and Training - HENKEL
SRM - MICHELIN
Value Creation - DELPHI
The Organisation of the Year - NOKIA